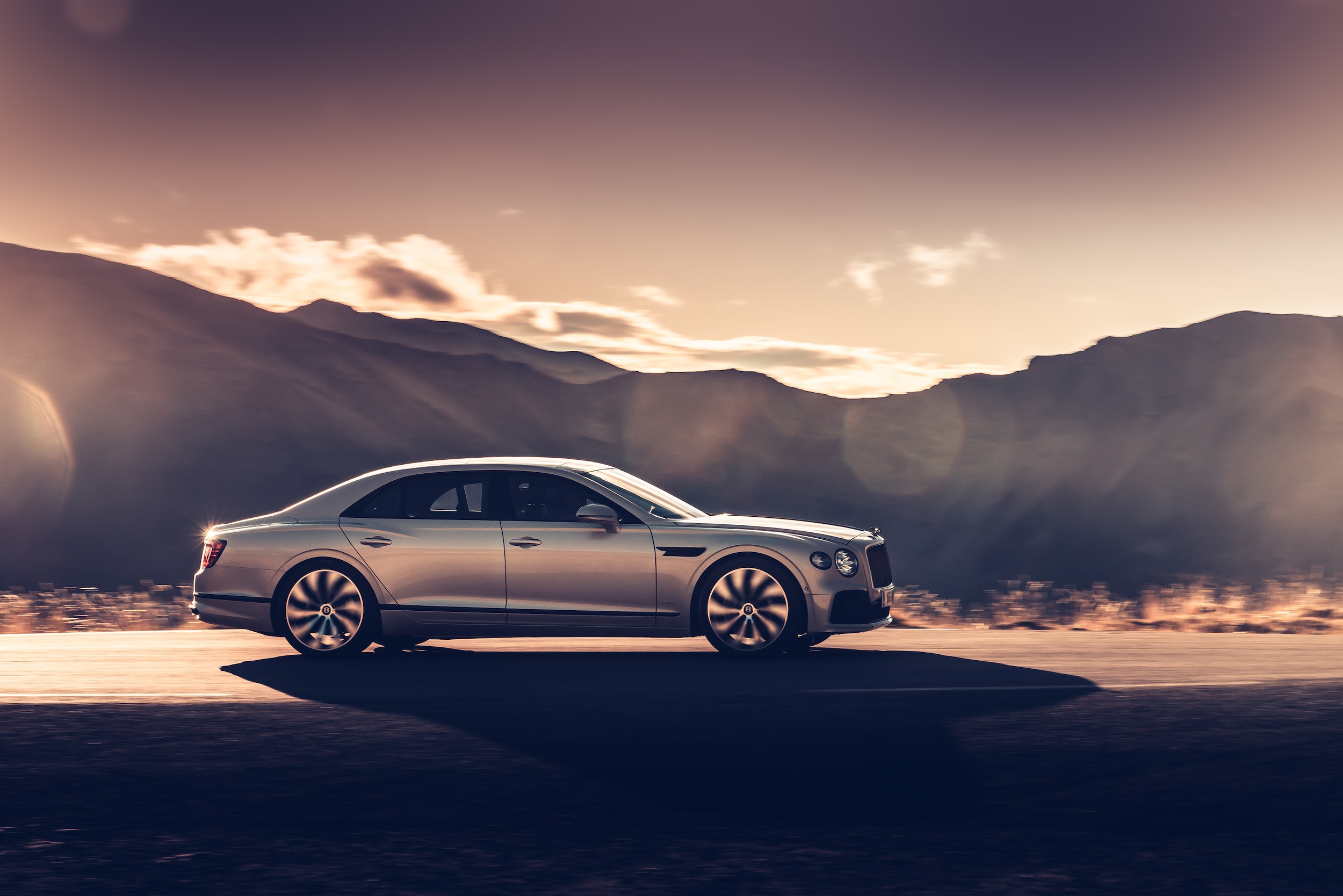 In February 2021, MotorWeek announced its 2021 Drivers' Choice Awards and has given the prestigious 'Best Dream Machine' title to the 2021 Bentley Flying Spur W12! While we, here at Bentley Parsippany, are overjoyed with this acclaimed award, we aren't surprised. The Bentley Flying Spur W12 is one of our favorite luxury sports cars due to its impressive performance, high-quality features, and extravagant exterior design.
What Is The MotorWeek 'Best Dream Machine' Award?
The 'Best Dream Machine' award is given to the luxury sedan that earns the highest marks among its owners.