BENTLEY PARAMUS EXCULSIVE LIMITED EDITION COLLECTION
Bentley Paramus Invites You to Explore Its Fleet of Special Edition Models

---
Test Drive Your Favorite Special Edition Models at Bentley Paramus in Paramus, NJ

---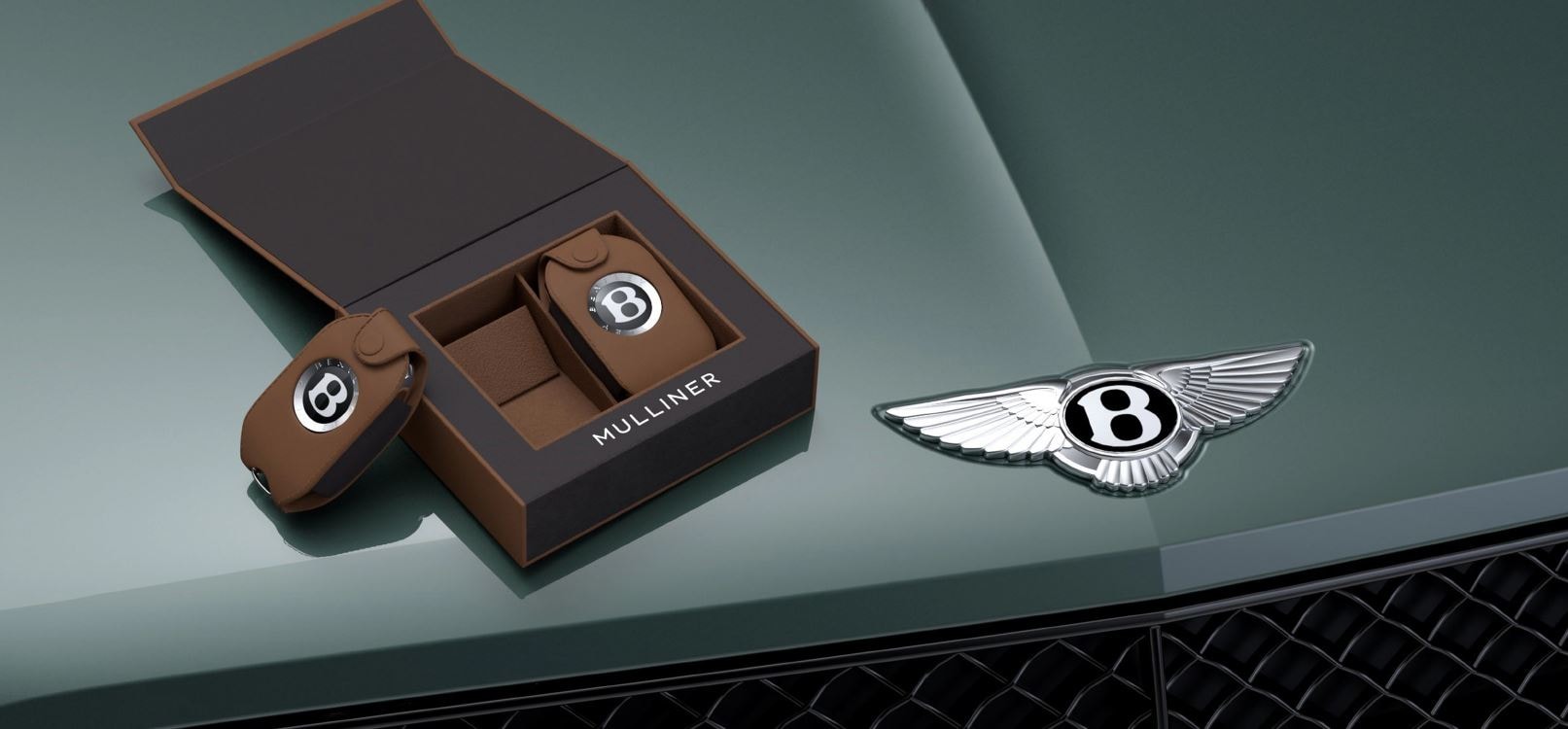 If you're in the market for something luxurious, Bentley Paramus in Paramus is the only Bentley store to have a custom line of extremely limited special edition cars and SUVs for sale.  For drivers in New Jersey seeking something exclusive and stylish, look no further than Paul Miller's special edition fleet of high-end luxury vehicles.  The names and colorways are unique to New Jersey and show NJ pride and love, including special edition models like the Bentayga 'Palisades' and Continental 'Shore to Please'.
Explore Our New Special Edition Inventory

---
At Bentley Paramus in Paramus, we're in the business of helping you make a name for yourself.  With a special edition Bentley from our new inventory, you'll establish yourself as a force to be reckoned with in the great Garden State.  Whether you're a lifelong resident of New Jersey or your NJ roots run deep, there's no better way to pay homage to the Garden State than with a new special edition Bentley.
For a limited time, we invite you to explore our special edition fleet of custom New Jersey inspired Bentley cars and SUVs, including the:
Bentley Bentayga - Palisades Edition
Bentley Flying Spur - Palisades Edition
Bentley Continental - Shore to Please
All special edition models for sale at  Bentley Paramus are custom first edition models that are the only customized dealership models for sale in the United States.  To help you determine which model is best suited for you, let's take a closer look at each special edition model and learn more about its NJ-inspired heritage.
History of the New Jersey/Hudson River Palisades

---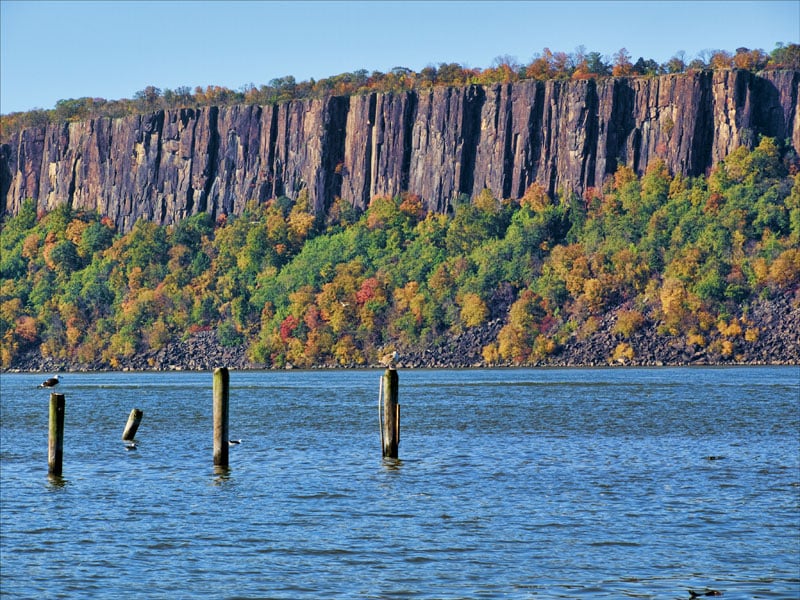 The Palisades Special Edition models for sale at our dealership - like the Bentley Bentayga and Bentley Flying Spur - are crafted to elicit feelings of brute strength and impenetrable force.  Like the NJ Palisades, both luxury special edition models offer superb defense against the elements and superior power that you can see and feel.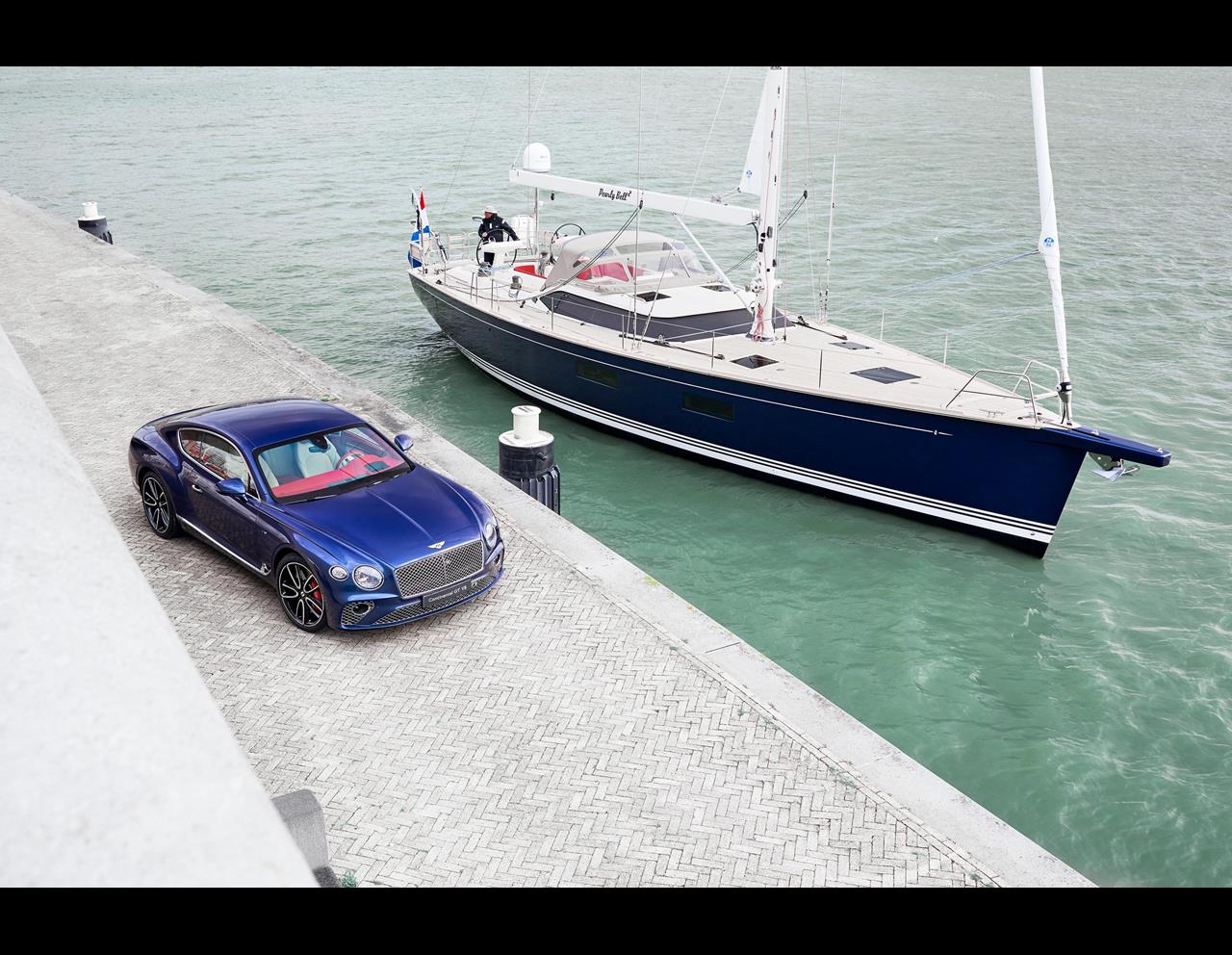 In general terms, a palisade, or stake, is a defensive force or wall that's been built up using natural materials like tree trunks and wood.   The menacing rocks rising from the banks of the Hudson River, known as the NJ Palisades, protrude from the ground and strike a dominant pose as a stronghold of the northeast.  Soaring nearly 300 feet into the air, the northern terminus of the Palisades offer skyline views of downtown Manhattan and are a National Natural Landmark.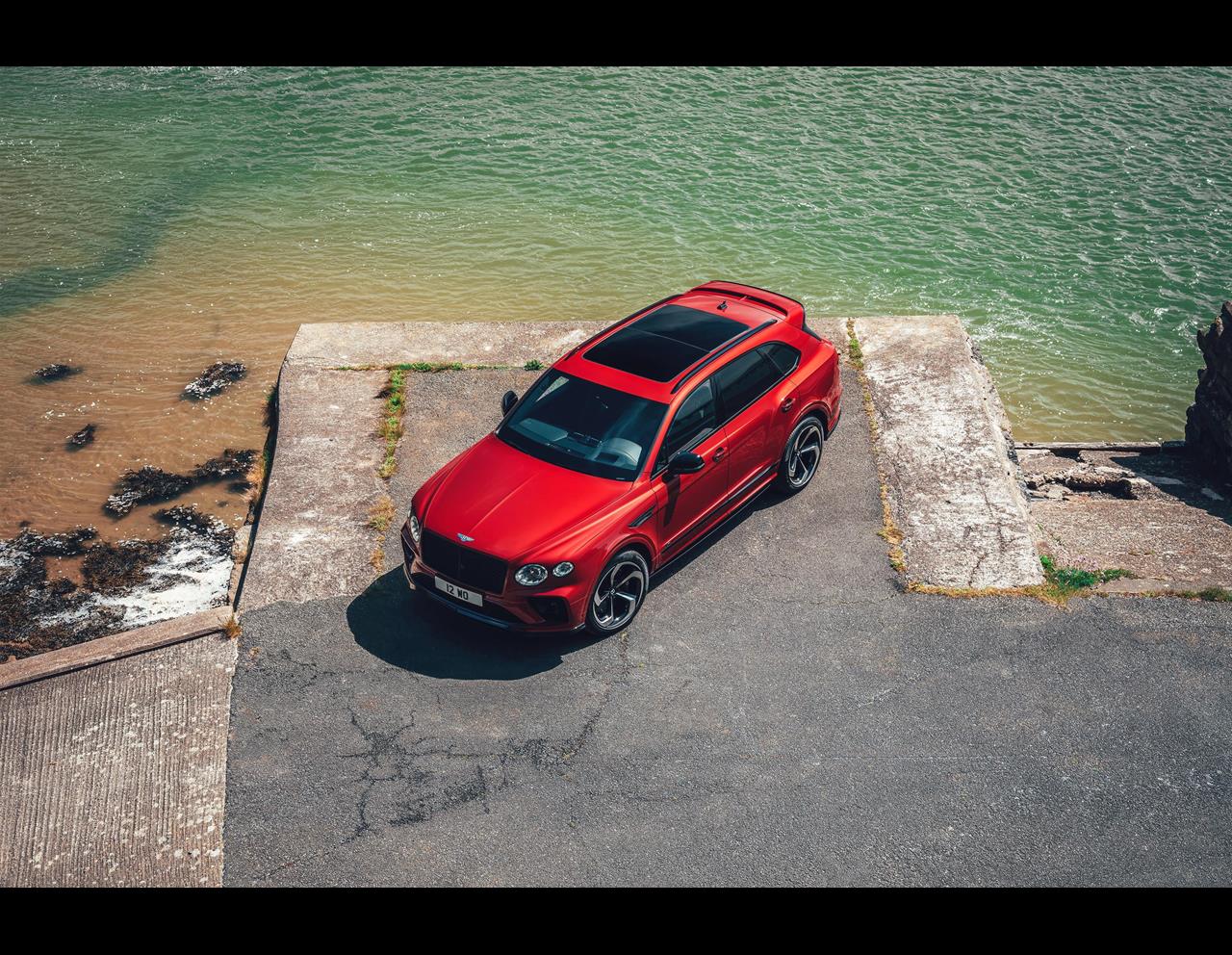 To showcase your true pride for New Jersey, the Continental 'Shore to Please' special edition model offers the best of everything the Garden State has to offer.  A masterpiece of art in motion, the Bentley Continental sports car - also available as a convertible - is tuned to perfection to make every hairpin turn, every high-speed endeavor, that much more captivating and controlled.
Uncover the Origins of New Jersey's 'Shore to Please' Motto

---
If you've ever seen a New Jersey license plate with the lighthouse on it, then you're probably familiar with the slogan 'Shore to Please.'  A mantra that encapsulates the essence of the ocean and the Jersey Shore indicates that no matter where the roads take you, the state is always sure to please.  Sure to please your family on your next trip to the beach and 'Shore to Please' as you get behind the wheel of your next special edition Bentley Continental.
Contact Us to Schedule a Test Drive

---
For more information about our special edition fleet of new luxury cars and SUVs for sale at Bentley Paramus, please call, click, or contact us online to schedule a test drive today!  We look forward to meeting you!