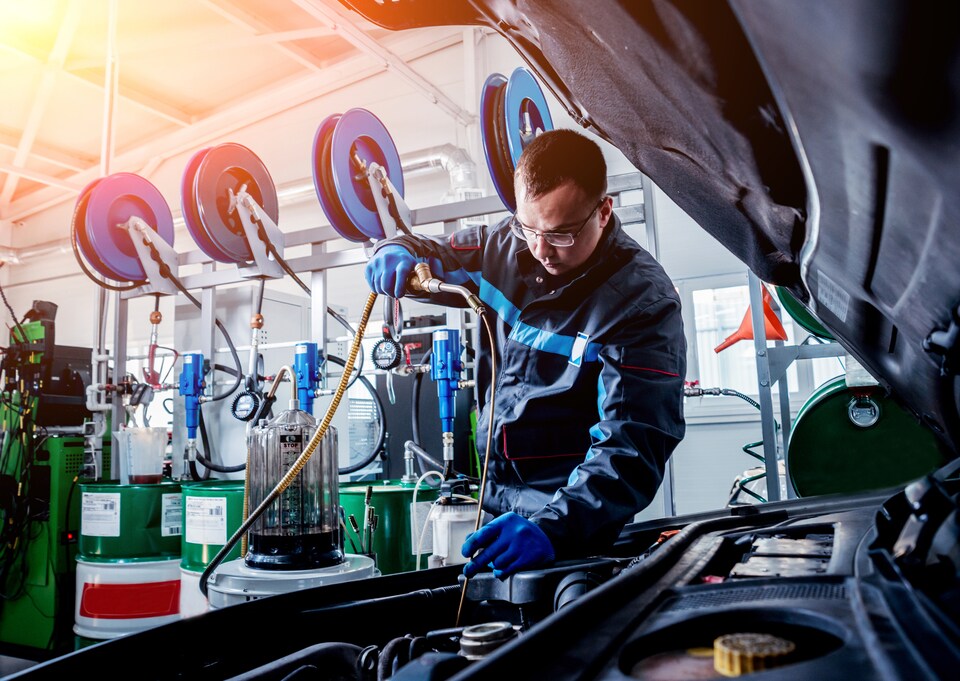 All About Bentley Oil Changes
Whether you're driving a Bentley car or SUV, ensuring that it is well maintained is the best way to take care of your investment. A major part of any vehicle maintenance is the simple oil change. Here at, our Bentley service center is prepared to help every Bentley driver with their oil changes and other maintenance and repair needs.
Why Is An Oil Change So Important?
Your engine's oil is the lifeblood of your vehicle. Not only does it lubricate the engine's parts, but it also cools and cleans your engine as it passes through. When you're driving a powerful vehicle, such as the
Bentley Continental
,
Bentley Flying Spur
, or
Bentley Bentayga
, you will especially want to take care of the engine. Leaving the oil unchanged will result in a larger and much more expensive engine repair.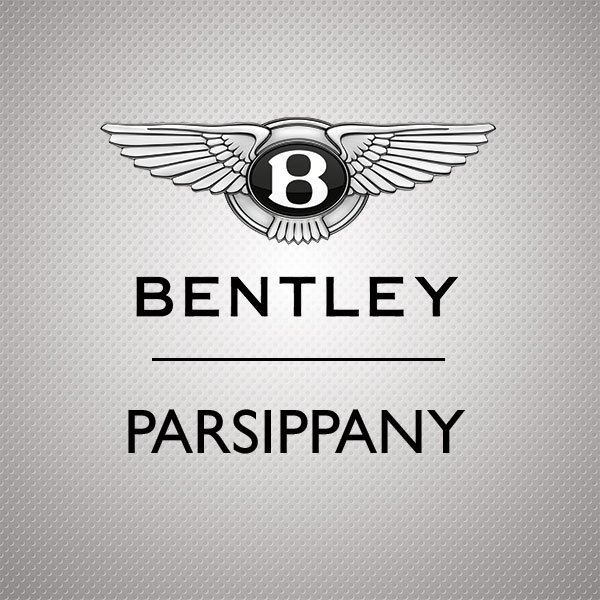 Schedule Service
* Indicates a required field
Frequently Asked Questions About Your Bentley Oil Change
How Often Should You Change the Oil in Your Bentley?
Because of its high-performance engine, it's recommended that you perform an oil change on your Bentley car or SUV every 10,000 miles or 12 months, whichever comes first. Of course, this timeline varies by car, driving style, and driving conditions. Most modern Bentley models should have a change oil alert built-in. There should also be a recommended timeline for your specific Bentley vehicle in your owner's manual.
Why Take Your Car to a Bentley Dealership?
Your Bentley should be taken care of by trained professionals that understand the Bentley brand. While there may be plenty of garages and service centers in the Morris County, Bergen County, or Middlesex County areas, our team of trained Bentley service technicians is dedicated to the Bentley brand. They know the ins and outs of every Bentley model and will only use the best OEM Bentley brand parts and accessories to complete the task at hand.
What Oil Does a Bentley Use?
Because your Bentley car or SUV is a high-performance vehicle, you'll need to use high-performance engine oil. Only synthetic oil is approved for your Bentley model. Yes, fully synthetic oil is more expensive, but it is well worth it. Synthetic oil is recommended for all high-performance engines, will last longer, and is perfect for keeping your Bentley cruising around New York or New Jersey with ease.
Schedule Your Next Oil Change At Our Bentley Service Center in Parsippany
If you'd like to schedule an oil change for your Bentley car or SUV, we recommend contacting our Parsippany service center or using our online service scheduling tool. We'd love to help you find the right date and time that works best for you, can discuss any current oil change specials, and can go over the many benefits of bringing your Bentley to our Parsippany service department.
Contact Our Bentley Service Center in Parsippany For More Information
If you'd like to learn more, whether it be about your Bentley oil change or about purchasing a new or pre-owned model, feel free to contact us or visit our Parsippany, NJ, dealership. Our team is prepared to help you however we can and keep your Bentley car or SUV as new as possible.