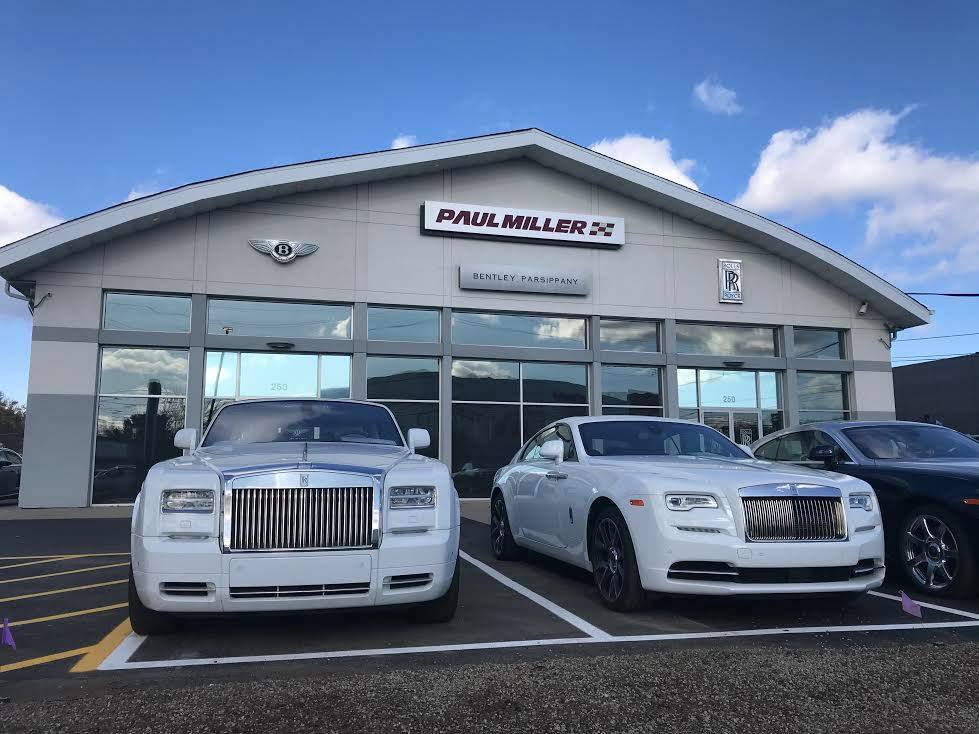 We Speak Many Languages At Bentley Paramus
Here at Bentley Paramus, we understand that not everyone has English as their primary language. We strive for excellence in all that we do, including talking with our New Jersey and New York customers in the language that they prefer. We place value on our customers, employees, and their respective backgrounds, knowing that through diversity and experience comes a more common ground.
Allow Us to Help You in a Wide Array of Languages
Whether you're looking for a brand-new Bentley or pre-owned vehicle, or you require assistance with your Bentley's service or financing needs, allow us to help you in the language that you prefer. We speak multiple different languages, including:
Spanish - Nosotros hablamos español
Portuguese - Falamos portugues
French - On parle francais
Italian - Noi parliamo italiano
Chinese - 我们说中文
Albanian - Ne flasim shqip
Contact Bentley Paramus to Learn More About Our Language Options
If you have questions about the types of languages we can speak or how else we can help you with your Bentley dreams, don't hesitate to contact our Bentley Paramus dealership. Our team would be happy to assist you however we can over the phone, through online chat, or via text. Reach out to us today or take the short drive from Middlesex County, Morris County, Bergen County, or beyond to our Bentley Paramus dealership. We can get you behind the wheel of a new Bentley car or SUV, discuss your financing options in your primary language, and help you with the service your vehicle requires.